Filtered Water Experience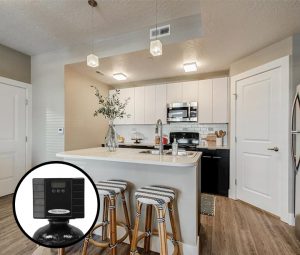 The Water Fountain water treatment system is not your typical water softener. It does so much more. It's an all in one water treatment system producing softened, conditioned, and filtered water – giving you and your family a bottled water quality at every tap.
Not only does it eliminate the minerals that cause soap scum and hard water build-up, it captures heavy metals, chlorine tastes and odors, chloramines and other organics that are harmful to the human body.